Authentic territory: History, art, culture, nature, relax, enogastronomy.
Shad, territory of… Wine
Sfare is not only the name of the river that from the plateau Silano, crossing a harsh territory, often inaccessible and wild, concludes its race in the Tyrrhenian Sea, in that area, where, different sources narrate the settlement of Temesa, a city founded by Ausoni (Strabo) that the myth wants to have been colonized by Toante, King of the Aetoles, successor of Oineo (the Man of the wine) son of Phytios, the planter (also called Orestheo, the Man of the mountains).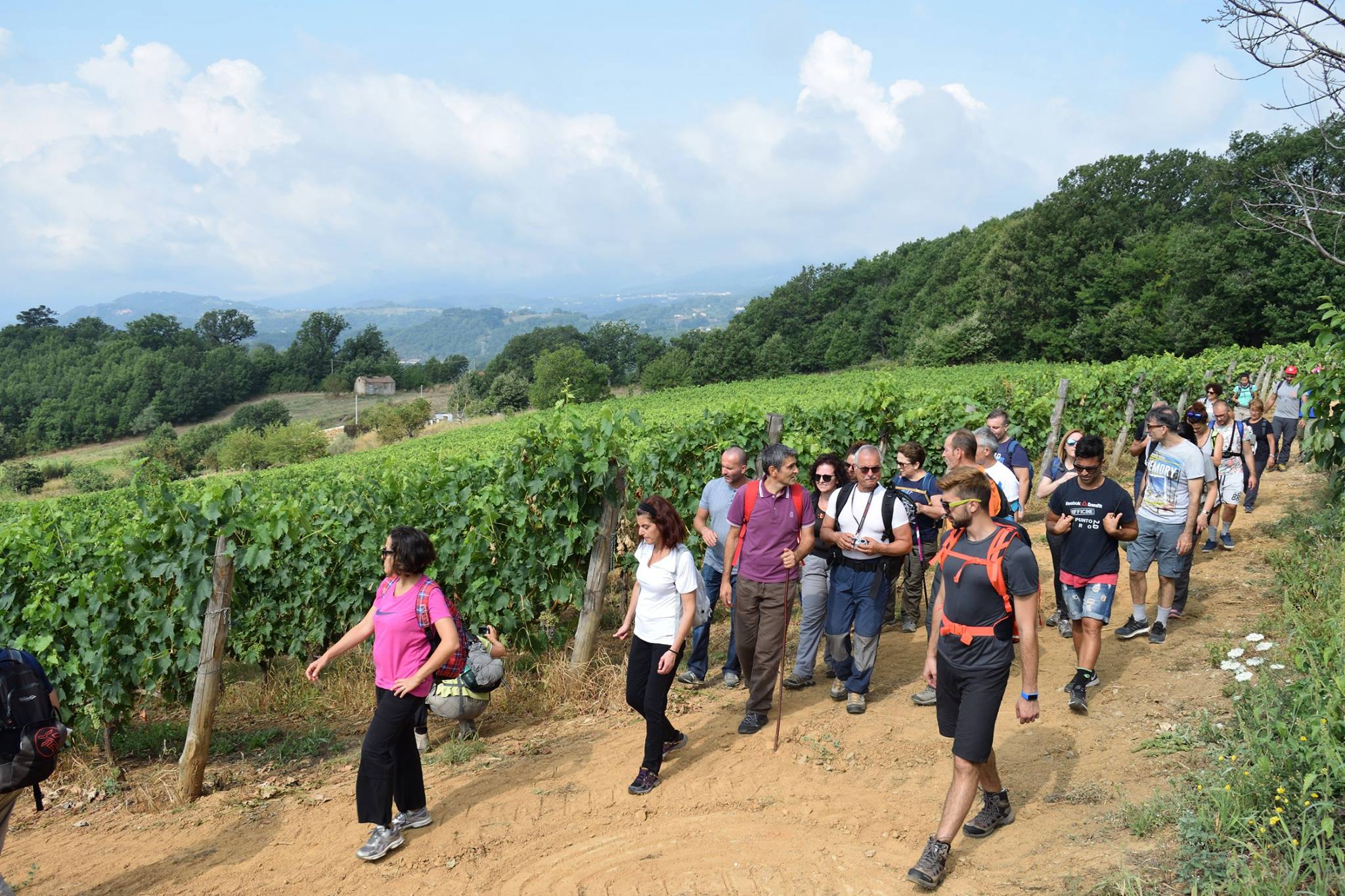 It is narrated that the Orestheo's dog, according to mythology, one day bore a stick. The master buried the "wood" that sprouting became the first Vine.
The territory of the Sgotten, originally dominated by the ausoni and characterized by a pastoral economy, was colonized by the Achaeans who introduced agricultural practices and spread them out, throughout the valley. The evolution from Ausoni settlements to Greek communities resulted in a new life for the people of the shad: from shepherds to planters and farmers. The olive tree and in particular the vine transformed the landscape.
Shad is an authentic territory, in the landscape, in the villages, in the reception of its inhabitants, in the agro-alimentary productions among which the renowned DOC wine Sgotten Classico stands out.
The Latins said, "former life lives."
Unique Roman bridge in Calabria and beyond
A work of constructive ingenuity that, most likely, was an integral part of the Via Annia-Popilia, Realized (II sec. bc With techniques that are found in other similar artifacts present along the main roads of the Roman Empire.
Of the road that went "Ab Regio ad capuam" have been found in the past, in addition to the milestone of Polla (SA), only some sections of paving and basolato, remnants of milestones, shoulders of bridges and some work of support.
The bridge over the saver that is located in Sant'Angelo, straddling the municipalities of Altilia and Scigliano, is the work that, in southern Italy, better preserved the great road network realized by the Romans. This also thanks to restoration interventions carried out in the years ' 60, but above all for the great ability of the builders to choose dimensions and materials.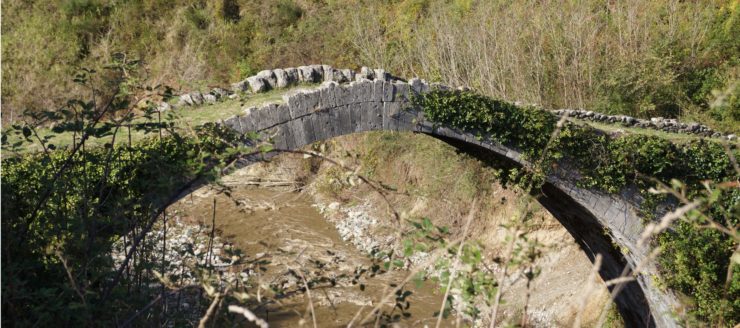 The Ponte di Sant'Angelo (also known as the Ponte di Annibale), with two other ancient structures located upstream (the bridge to the Fratte and the Tavolaria Bridge), represent a unique characteristic of the area of the Sanche.
The Roman bridge can be reached through a "paved" path (in recent times) that connects to the road that from the A2 motorway junction of Altilia-Grimaldi leads to the village of Scigliano.
Suggestive are the bike tours organized by the Sporting Shad ASD di Marzi that, "Savutu Apenninu" retrace dirt paths and Fords, crossing the Bridge of Località Sant'Angelo, and end the race at the mouth of the river Shad that meets the sea Tirreno in the territory of Nocera Terinese.